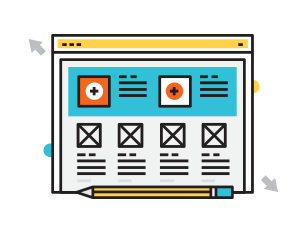 Offshore Business Partner Opportunity in India
Become our partner to operate and start your own IT Company.
Supported by our own dedicated and skilled offshore web development team, our back-office services were perfected over 13 years ago.
Focus your attention only on the sales and marketing areas of your business whilst we manage client relations, take care of billing, payments and customer service.
We'll remain invisible to your end -customer, allowing you to run your own brand with your own products and services.
We Love to Talk! Free Consultation with our Experts.
Development is complicated, getting a quote shouldn't be. Let us help you!